You're looking for long-lasting success, happiness, and freedom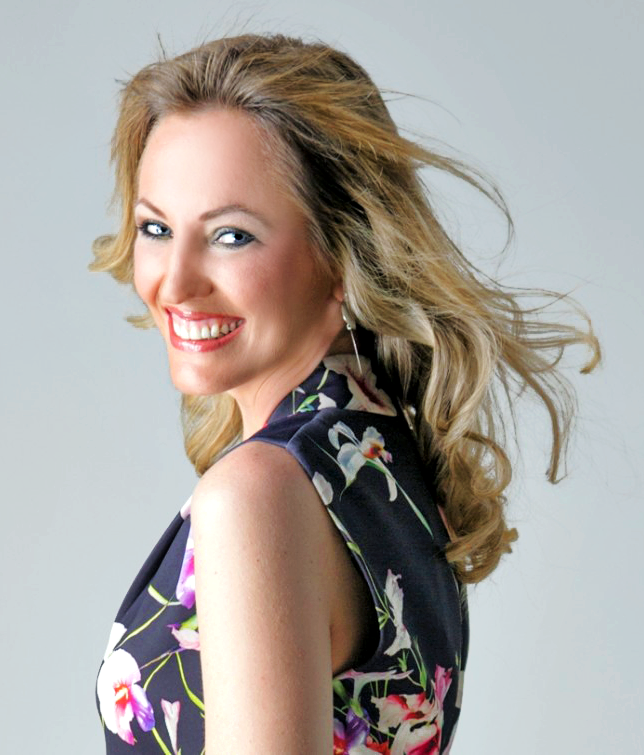 ….and by inviting you to transcend old ways of thinking and being in the world, this results-focused 12-week course offers you exactly that.
The Missing Peace is about much more than simply learning a new skill-set to reach goals.
It is an invitation to self-exploration and empowerment, to awaken a higher consciousness within, so that you can become more effective and at peace with life's gifts and challenges.
With this program, I will push you to challenge the status quo. To step wholeheartedly into self-awareness, shift your mindset, and connect more deeply with yourself, the people around you, and the things that matter to you most for true success and happiness that lasts.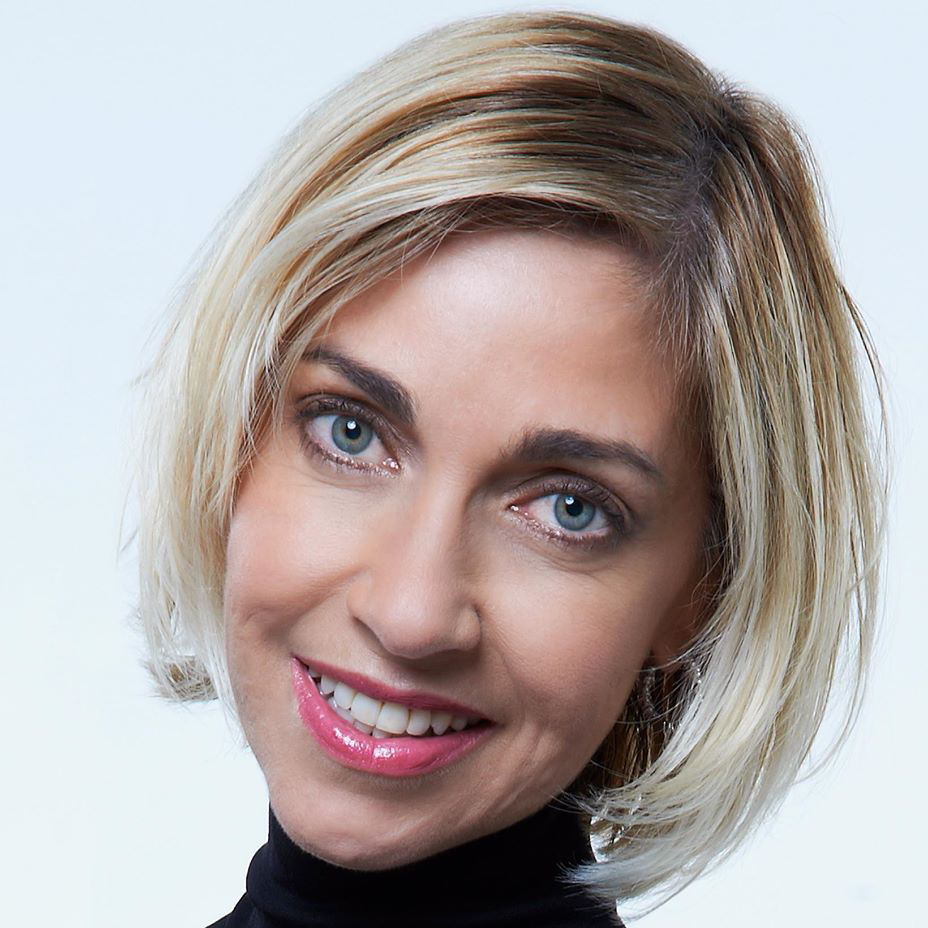 "Amy helped me
make a magical turn in
my life, creating 
positive energy & results.
I am grateful for all the
 teaching, wisdom, patience,
listening
and discernment
she gave me."
-Marisa Midolo, Italy
How it works
The Missing Peace is designed to guide & support you through
12 weeks of amazing self-discovery and growth. With me as your guide, we will thoughtfully plan and implement every step to ensure you get the absolute most out of the program.
.
Coaching
 Welcome Pack for you to fill out & a 60 min introductory Skype session to get clear on your goals, expectations, and outcomes before we begin
12 weekly game-changing, individualised 60 minute sessions with me (in person or on Skype)

Detailed strategy plan to keep you on track once our time together has come to a close. It's all about longevity.
Extra Support
Unlimited email access. I'll be there every step of the way. Even between scheduled sessions.

Instant, free access to all essential resources – webinars, teleclasses, PDF guides etc.

Option for sessions to be conducted in English or in Spanish.
PEACE
Become fully in tune with your inner self, your thoughts, emotions and discover inner peace as an authentic path and guide to successful living
POWER
Experience inner power in how to produce the effective results you desire both personally and professionally.
PURPOSE
Fully embrace your truth to create an inspired purpose;  a vision which engages you and the people around you into action (be that at work or at home)
HAPPINESS & HIGH-PERFORMANCE
It is a simple concept really; happiness fuels success, not the other way around. We will work to transform your mindset and hardwire this concept to excel, and find lasting success, joy and freedom from the things that currently block you, limit you, or hold you back.
STAGES
Over our 90 days together, we will explore some of the following themes (this is an exampleof what your 12 weeks may look like; each course will be personally tailour-made just for you)
Week 1 – Discovery Stage
Setting the scene and shaping the direction
Week 2 – Inner Peace
How to create it moment-by-moment
Week 3 – Personal Power
The essence of Presence & Grace
Week 4 – Inspired Purpose
A Vision of the Possible – The freedom of courage to produce big results
Week 5 – Psychology & Physiology for High-Performance
Optimising your thought processes and your physical state
Week 6 – Productivity & Persuasion for High-Performance
Identifying your blind spots and how to break through them
Week 7 – The Imposter Syndrome
Its benefits and costs
Week 8 – The Control Illusion
The hidden fortress of the heart
Week 9 – The Heart of the Matter
Self-mastery in everyday life
Week 10 – Be~ing Authentic in Relationships
Love as a function of effective communication
Week 11 – Facing Your Fears
A wholehearted approach to life's toughest conversations
Week 12 – Sustaining Momentum
Practical strategies for living a rich and courageous life
In short, this program is perfect for you if you're looking for:
Guidance in making profound, effective changes in your personal life, professional life, or both
Mindset mastery to gain more peace, freedom, and joy
More clarity on where you need to go and how to get there
Action steps and proven strategies to build a brilliant, fulfilling life
A richer, deeper self connection for amazing all around results
A safe place to chat and feel 100% supported.
Free access to tools and inspiration to keep you on track and confident for life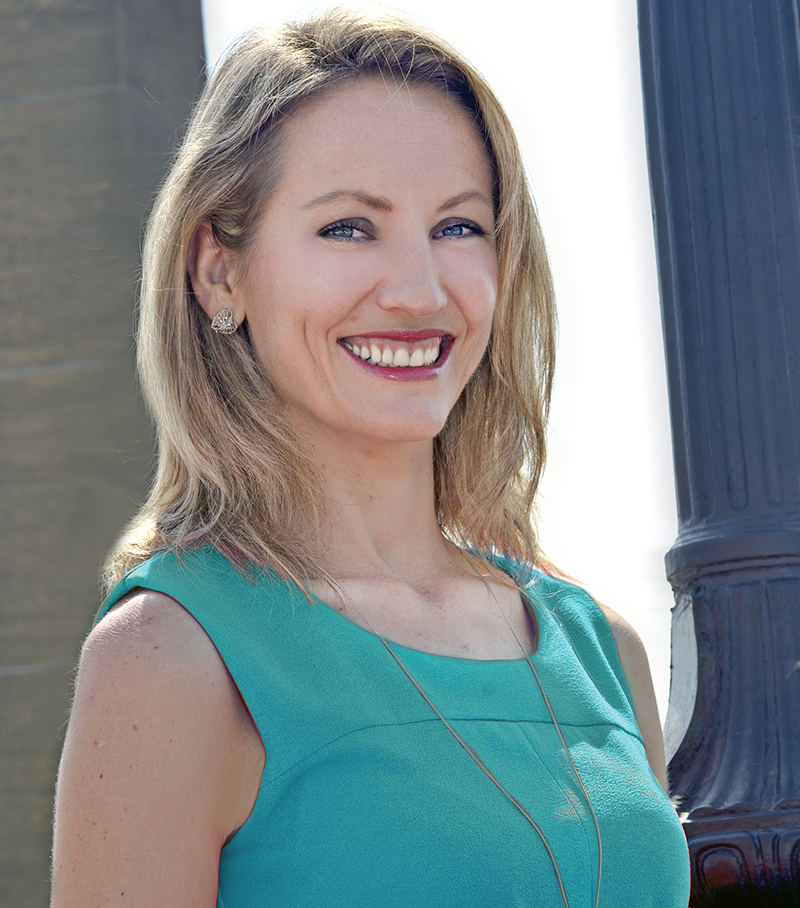 So, if you are…
Searching for a life abundant in success and happiness
Ready to be real and dig deep, to give up struggle, be courageous and look at your life from a different perspective

Ready to give yourself the attention and priority you deserve and create a future that calls to your soul