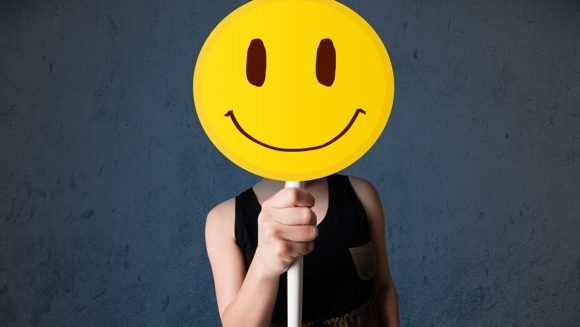 In this episode, Amy brings on multi-faceted Life Coach and
Fabulousness Finder, Denise Mortimer. Together, they chat about 
Denise's journey along the self-development path and how it led her
to help others overcome limited thinking, make their own rules,
and find true happiness on their own terms.
Listen in for this and much more with episode 34 of Be~ing Brilliant!