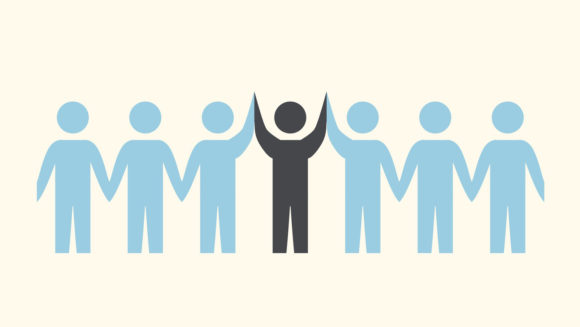 In the latest episode, Amy brings on amazing former Fighter Pilot
turned International Coach, Mandy Hickson. Together, they have a truly
inspirational chat about her journey as a Fighter Pilot for the Royal Air
Force and how she turned that experience into a vehicle for navigating
people around the world into better lives and brilliant leadership.
Listen in for this and much more with episode 37 of Be~ing Brilliant!