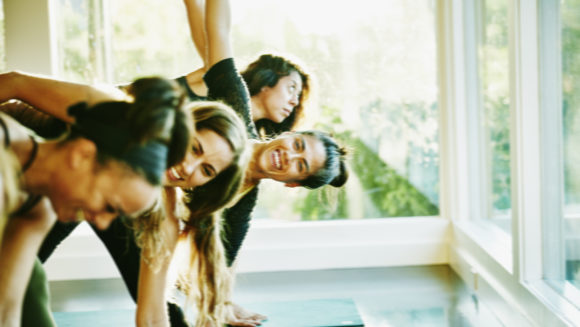 In this installment, Amy brings on Health Coach and Trainer, Tanya Grant
to chat about her 20+ years of experience helping adults and children alike
get into great shape, stop dieting, dance, and feel amazing. She also shares
details on her new transformative 6 month VIP program, Wise & Gorgeous.

Tune in for this and much more with the latest brilliant episode!